UMAY HOMETEX PRODUCTS SDN BHD
Incorporated since September 2006, UMAY Hometex Products Sdn Bhd have been a key partner in the supply of home furnishing and textile products to a diverse range of markets ranging from high street retailers to commercial as well as institutional buyers. ​Since the company's inception, UMAY Hometex have been steadfastly focused on home textile products innovation. The Malaysian based home textile company aim to established itself as a true partner in the field of bedding and home furnishing.
To know more about us, please visit dreamynight.com.my
From homes to hotels and hospitals, from restaurants to airlines and beyond at UMAY Hometex, providing highest level of quality of products and services is always our utmost considerations and emphasis.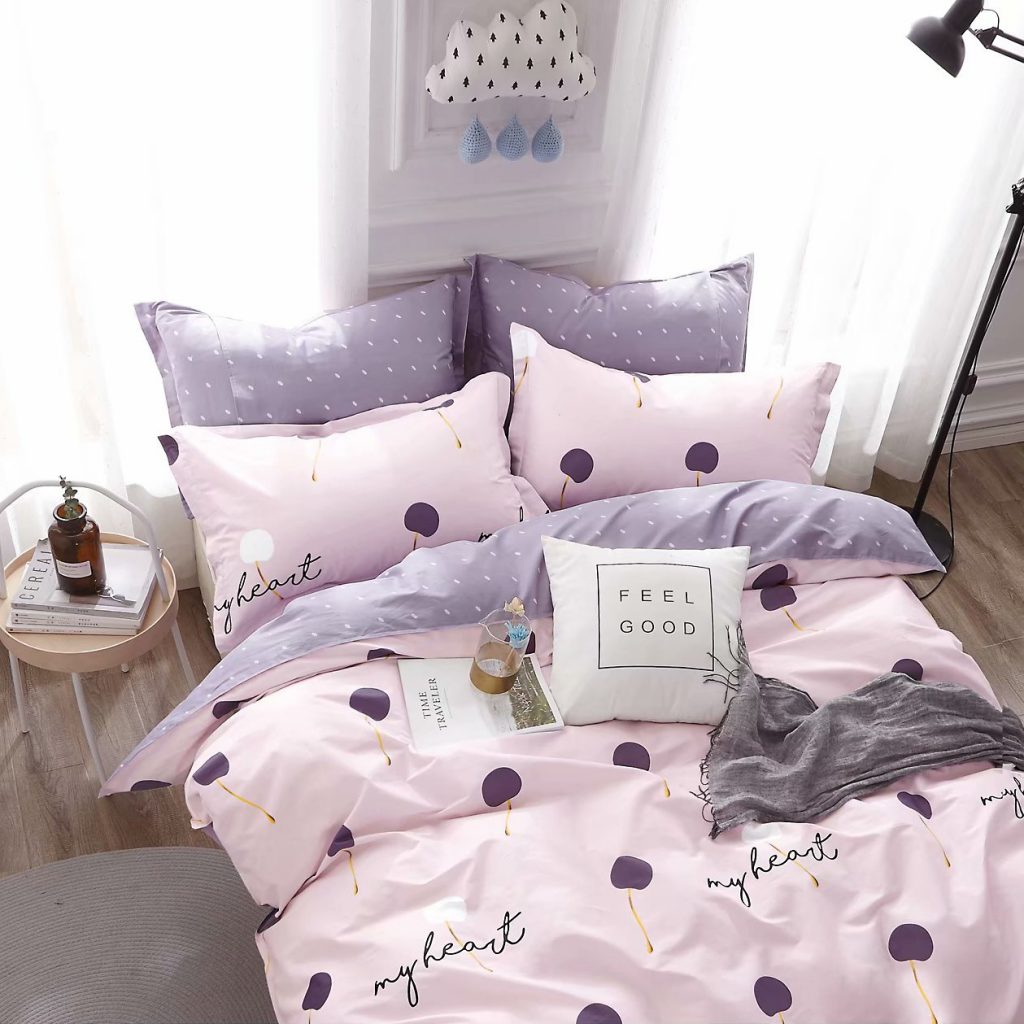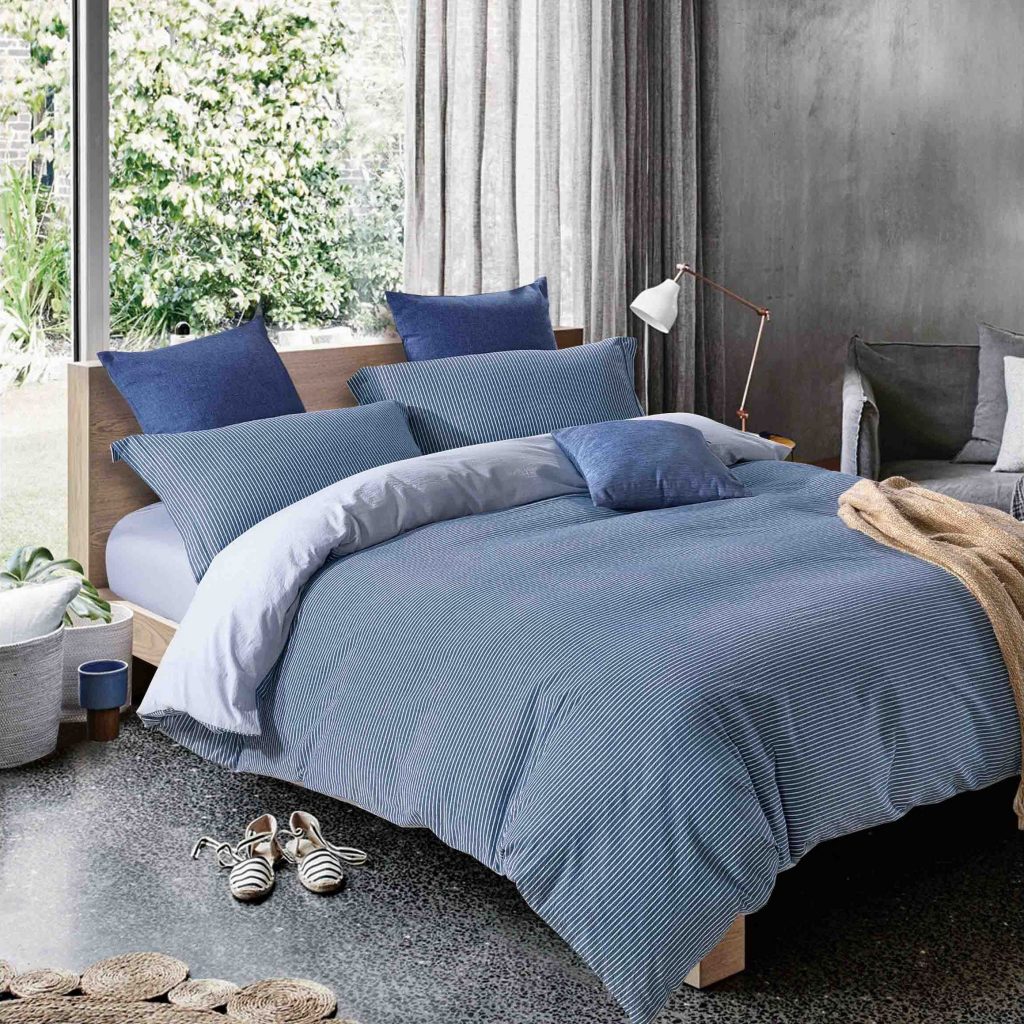 MANUFACTURING FACILITIES
Delivering high quality products and workmanship through advanced
​manufacturing facilities and capabilities
FURNISHING THE FINEST QUALITY PRODUCTS
At UMAY Hometex, we are well-equipped with the advanced manufacturing facilities to produce a wide range of home furnishing products. Complete production facilities including the advanced Semi Automated Fabric Laying Machine, Spreading Machine and more have been established to enhance quality and productivity.